Best Gas Cooktops With Griddle Reviewed
I love creating free content full of tips for my readers, you. I don't accept paid sponsorships, my opinion is my own, but if you find my recommendations helpful and you end up buying something you like through one of my links, I could earn a commission at no extra cost to you.
Learn more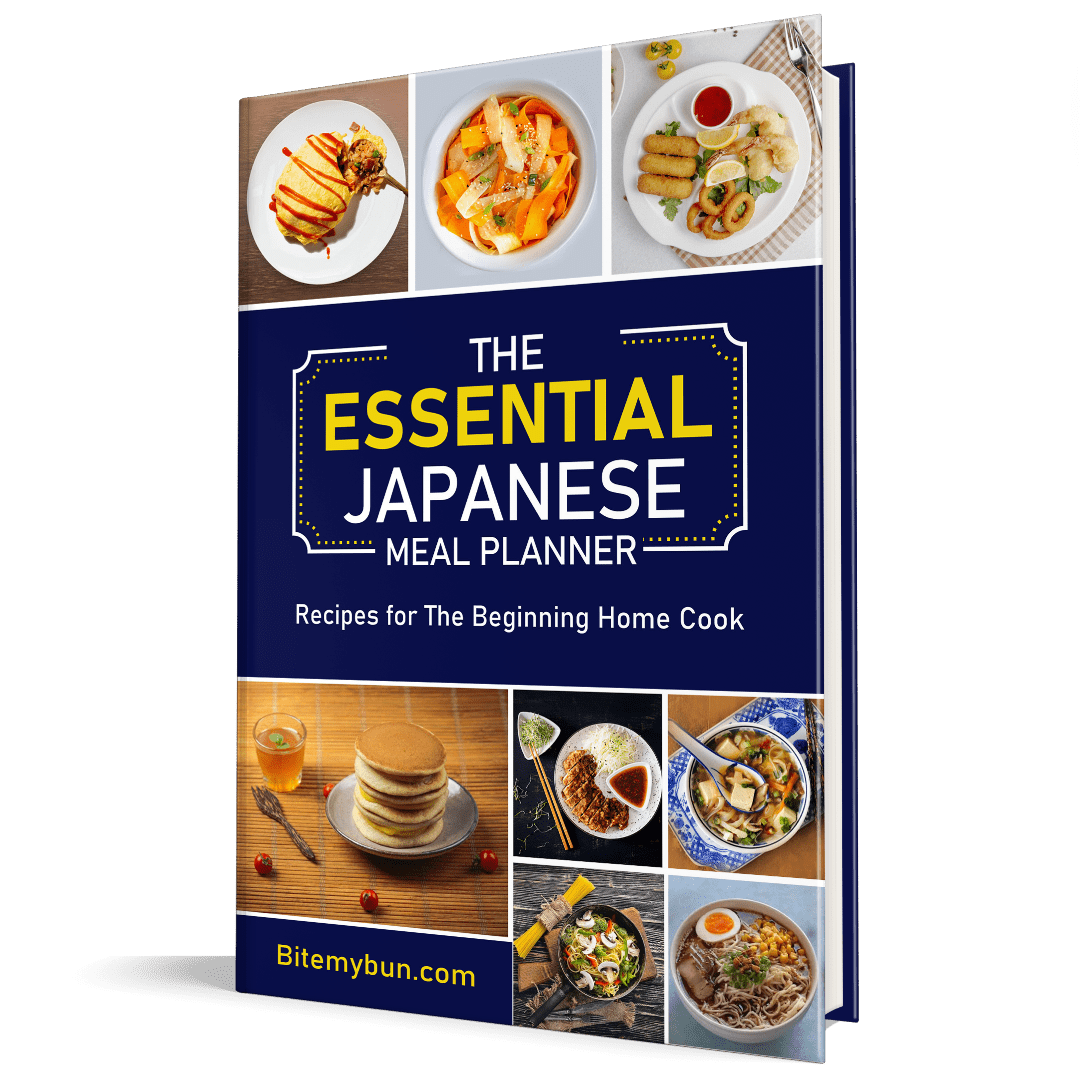 Check out our new cookbook
Bitemybun's family recipes with complete meal planner and recipe guide.
Try it out for free with Kindle Unlimited:
Read for free
A cooktop is an essential appliance in the kitchen for preparing delicious meals. This kitchen appliance has been proven to be one of the most indispensable gadgets used for cooking. No one who has ever made a meal before can deny haven used one of these appliances.
A lot of individuals use this appliance personally at home, and it is even more prevalent in commercial settings. There are two main types of gas cooktops. These are the gas cooktops and the electric cooktops. Just as their names imply, the gas cooktops work with gas while the electric cooktops run on electricity.
But compared to the electric cooktops, gas cooktops are more efficient and more usable for a lot of people. It has been found that gas cooktops are smaller in size and occupy less space than electric ones. They are also easier to use than their electric counterparts, and they can be used to prepare varieties of dishes without any difficulties.
Also, they offer a lot of features than electric cooktops don't that is why a lot of people prefer gas cooktops to electric cooktops.
A gas cooktop differs a lot from the traditional stove or range. The significant difference is that there is no oven attached to the cooktop. It is designed right into the countertop like a sink. Gas cooktops can use either natural gas as a fuel or liquid propane, and some even come with conversion kits that allow them to use both. However, not at the same time.
So we will be talking about the best gas cooktop with griddle in this article. In selecting the cooktop with griddle, a lot of factors need to be put into consideration. Factors such as design, personal preferences, power, ability. Budget etc. Important to put in mind when trying to get the cooktop is.
If you will be using it for yourself and family or if it will be for commercial use. To get the best and most cost-efficient cooktop for preparing those special meals for yourself and family or for your customers if you plan on using it for commercial purposes.
10 Tips to Save a Bundle on Asian Ingredients!
Introducing our brand new FREE PDF guide: "Saving Secrets: Unveiling the Art of Saving Money on Asian Ingredients" It's your first newsletter email, so start saving today! 📚🧧
We'll only use your email address for our newsletter and respect your privacy
Things to look at when selecting the gas cooktop with griddle
Before we go into listing and reviewing the cooktops with griddle, we need first to address the things that determine the best cooktops, i.e., the things you should look out for when you want to purchase your gas cooktop. While it is quite easy to just look at a cooktop that's plated with stainless steel, has shiny knobs with an elegant finish and thing it is a quality appliance, you might be surprised when it comes to its abilities.
Gas cooktops can be slightly more complicated than electric ones as they involve the use of gas fuel that needs to be ignited and kept burning with an open flame to work. That means that when it comes to reliability, gas cooktops have a higher margin for error. But they compensate for this in their abilities and features. That said, it is time to look at some of the things you must consider when choosing your next cooktop.
Cooking Power and Range
If a cooker cannot cook, then what's its usefulness? The first and most important feature to look for in a cooktop when making your selection is it's cooking ability. Cooking power is measured in BTU, which is the unit for determining the amount of heat emitted by a heat source. Usually, the most potent household cooktops can reach as high as 20,000 BTU.
But then again, power is not everything, your cooktop burner should also be able to handle minimal output levels, or it will be useless when it comes to simmering or when you want to melt chocolate or cheese without burning it carefully.
The best cooktops have a range of burner power, from the fastest heating burner to the daintiest low heat simmer burner. Some manufacturers have designed their cooktops to have specialized burners for specific uses. While other cooktops have burners that can handle both low and high heat and do it very well.
Reliability
As mentioned above, gas stoves work in a specific process: releasing fuel gas, igniting the fuel, keeping the fire burning and regulating its size and heat production over time. All of this means that ensuring the long-term reliability of the gas cooktop is extremely important.
The best cooktop manufacturers backup their loyalty with guarantees and warranties designed to give you peace of mind, but not all warranties are the same. Look for those that cover the cooktop as much as possible for as long as possible. This not only ensures that you are insured against significant problems, but it also speaks of the brand's belief in the power and effectiveness of their machines.
If a brand offers a minimal warranty, it probably because they try to avoid paying for the defects they expect to experience in the future.
Features
In addition to the necessary cooking power of your gas cooktop, it is also essential to keep in mind how feature-rich it is. From wireless connectivity to safety features like automatic shutdown in the event of a flame, the best gas heaters go beyond simple cooking capabilities to deliver a world-class experience from start to finish.
Design
Let's not forget that you don't only use the stove, but you also look into it. Your gas stove takes up a lot of visual space in your kitchen, so it's essential to have a visually pleasing, trendy, high-quality design that makes you proud to have it in a prominent place in your home.
Many brands have different approaches to how they design their cooktops for maximum visual style, so choose one that matches your personal preferences to make you happy for years to come.
Materials
Did you know that the materials used to design your cooktop can affect its performance? They also influence their longevity and therefore, their suitability. Keep that in mind too. Before you buy, check the material used to make the frame. For the best gas cooktop, look for a stainless steel model.
They are durable, they are also easier to clean and have a sleek design that blends well at home. The material used to make your burners should also be durable. For best results, the brand chosen should have stainless steel burners and cast iron grills.
The Griddle
The cooker should include a high-strength cast iron griddle that looks very stylish and durable, complete with stainless steel handles on both sides. It is ideal for sizzling, searing, and sauteing quickly and evenly.
The griddle can be placed on the front and rear left burner, the center burner or the right front and rear burner. Depending on where you put the griddle, you get a different power output.
Dimensions
Gas cooktops, like the best ranges, are available in various sizes on the Internet. With a little research, for example, you can find models from 30 to 35 inches, each with their advantages and disadvantages. When buying a gas cooktop, keep this in mind, do you want a small or large cooktop?
If you have a small kitchen, purchasing a large, space-consuming cooktop is not the right decision. If you have a large family that you usually cook for, on the other hand, a small gas stove may not suit your needs. You should carefully consider your options and buy a product that meets your needs.
But in all, the most important factors to consider for an enjoyable cooking experience are the power and versatility of the burner. The more powerful and versatile the burners, the better the grill experience.
Best Gas Cooktop With Griddle In The Market Right Now
The Ancona brand is a well-recognized Italian brand with a reputation for producing outstanding kitchen products. All their products provide and advantage in style, performance, and well-crafted meticulous manufacturing. With all of these incorporated together in a device, using this device will make you feel like a world-class chef in your kitchen.
Like the other cooktops in this list, this cooktop also comes with 5 burners with which you can prepare a wide variety of meals at any temperature you want. You can boil, fry, searing or even simmer anything on this cooktop.
This unit is accompanied by a ribbed cast iron grill and a griddle that you can use to prepare your favorite grilled foods, barbecue, and the likes.
There are very few cooktops that can stand up to this unit in terms of heat production and retention. The burners on this cooktop are made of brass can provide up to a combined 43000 BTU of heat. The addition of cast iron material to the continuous grates makes them very durable, so you can rest assured that this unit is going to last long
It also comes with an eye-catching stainless steel coated control knobs, which makes it a beautiful addition to your kitchen.
Pros
The burners offer superior ability in terms of heat production and retention.

Very durable design

Stainless steel-plated control knobs adding to the beauty of the whole unit.
Cons
It is a foreign brand, so it may not be easy to get in some places.
This is another excellent product from Cosmo. This professional style slide-in gas cooktop is the last but not the least in this list. With this professional cooktop, you can prepare your own meals like a world-class chef in your own home.
This cooktop features 6 burners with a 17000 and 15000 BTU triple ring burner and 7000 BTU semi-rapid burners to give you an excellent cooking experience! With these burners, you get a wide range of heating options from boiling, temperature to searing, and even to low simmering heat. You also have precise control, the type of power demanded by professional cooks. The device also features detachable features such as a cast iron griddle and work attachment.
The body of the unit is made of stainless for strength, and it has cast-iron grates for extended-lasting use and durability, this unit is truly one of a kind. Still, on the design, it has heat resistant metal knob, so you do not need to be afraid of the knobs getting hot while the cooktop is in use.
Also, the unit is equipped with a piezoelectric ignition mechanism which makes it really easy to ignite the flames and a flame failure technology to prevent fire accidents. Lastly, the unit comes with a 5-year warranty, so you get to enjoy the product for 5 years without having to worry about spending anything on repairs unless the damage is not the fault of the manufacturer
Pros
Piezo ignition mechanism

17000 and 15000 BTU triple ring burners for high heat cooker

Flame failure technology for added protection.

Removable griddle and work accessories.
Cons
There have been complaints of failure of the piezoelectric ignition system.
Check prices and availability here
Which is the best of all the cooktops?
The answer to this question really depends on who cooks and how often they cook. If you live alone and only use a cooktop to prepare dishes for your enjoyment, you should probably keep a standard cooktop. However, if you plan to cook meals for others and know that you will be doing it regularly, you can opt for a multiple burner gas cooktop.
Is a gas cooktop better than an induction cooktop?
No cooktop is really "better" than others. It has to do with what is most useful and what is most ideal for each situation. Gas cooktops are more useful for uniform heat transfer between all burners, but what is the point if all you want to do is prepare tortillas or occasional burgers? Gas and induction cookers do precisely the same: they heat things that need heat. The value depends on particular situations.
How long do gas cooktops last?
A: Because different people have different habits when they use cooktops, there is no exact answer to this. The answer to this question depends on how often the gas cooktop is used. It also depends on how often you use the same burner in the gas cooktop. If you use the same burner each time, it will not last long. To prolong the life of any cooktop, resist the temptation to use the same burner every time you cook something.
Do gas cooktop scratch easily?
Plates, whether or not gas fuels, are made of materials that must maintain very high levels of heat. They are very sensitive to sharp objects and scratch easily. A better question to ask here is "will a gas cooktop work properly if it is scratched?" And the answer is yes". While this does not mean that you can be inconsiderate when using the cooktop, it does not mean that you should worry about accidentally scratching it.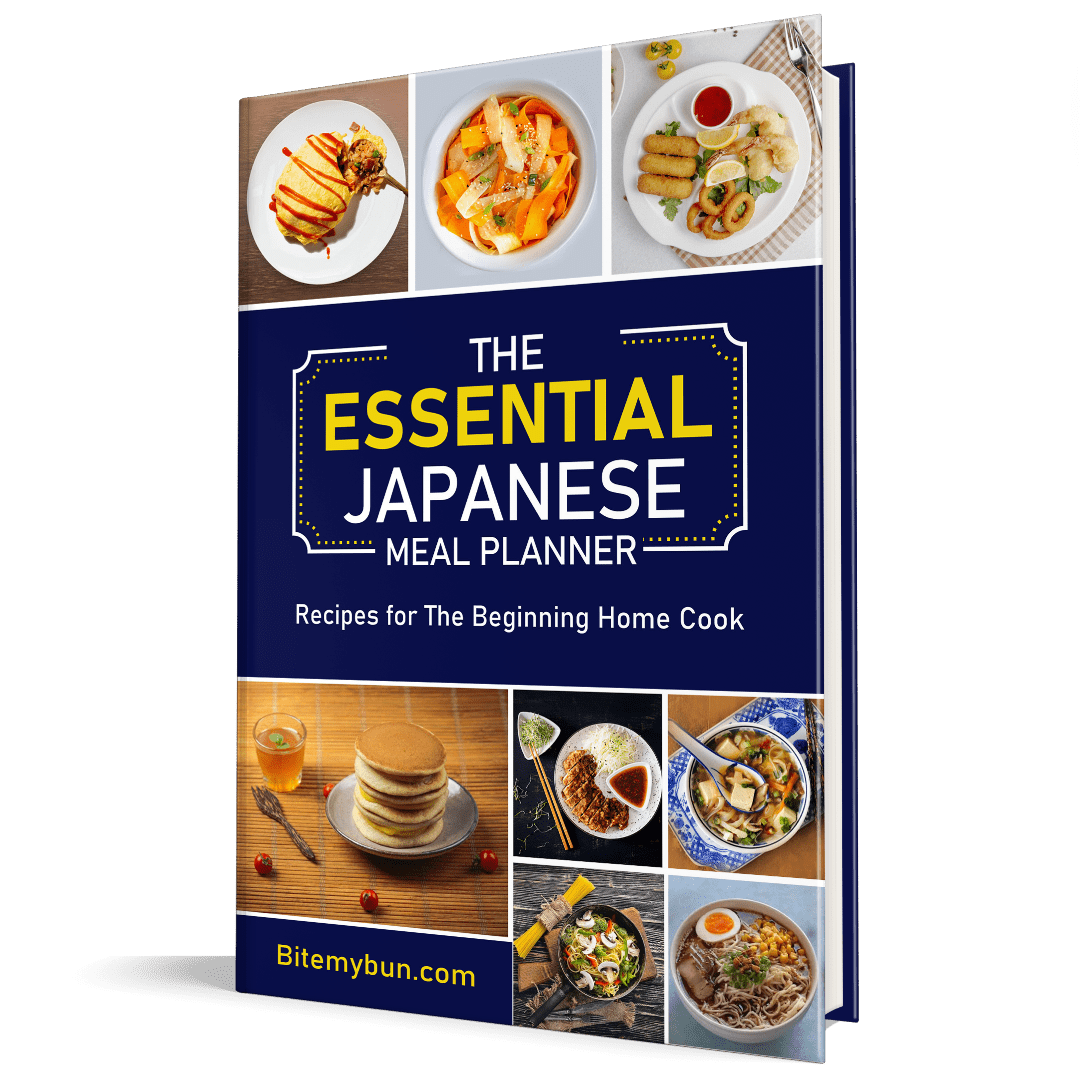 Check out our new cookbook
Bitemybun's family recipes with complete meal planner and recipe guide.
Try it out for free with Kindle Unlimited:
Read for free
Joost Nusselder, the founder of Bite My Bun is a content marketer, dad and loves trying out new food with Japanese food at the heart of his passion, and together with his team he's been creating in-depth blog articles since 2016 to help loyal readers with recipes and cooking tips.