Top 3 Best Mung Beans for Sprouting and Cooking Reviewed
I love creating free content full of tips for my readers, you. I don't accept paid sponsorships, my opinion is my own, but if you find my recommendations helpful and you end up buying something you like through one of my links, I could earn a commission at no extra cost to you.
Learn more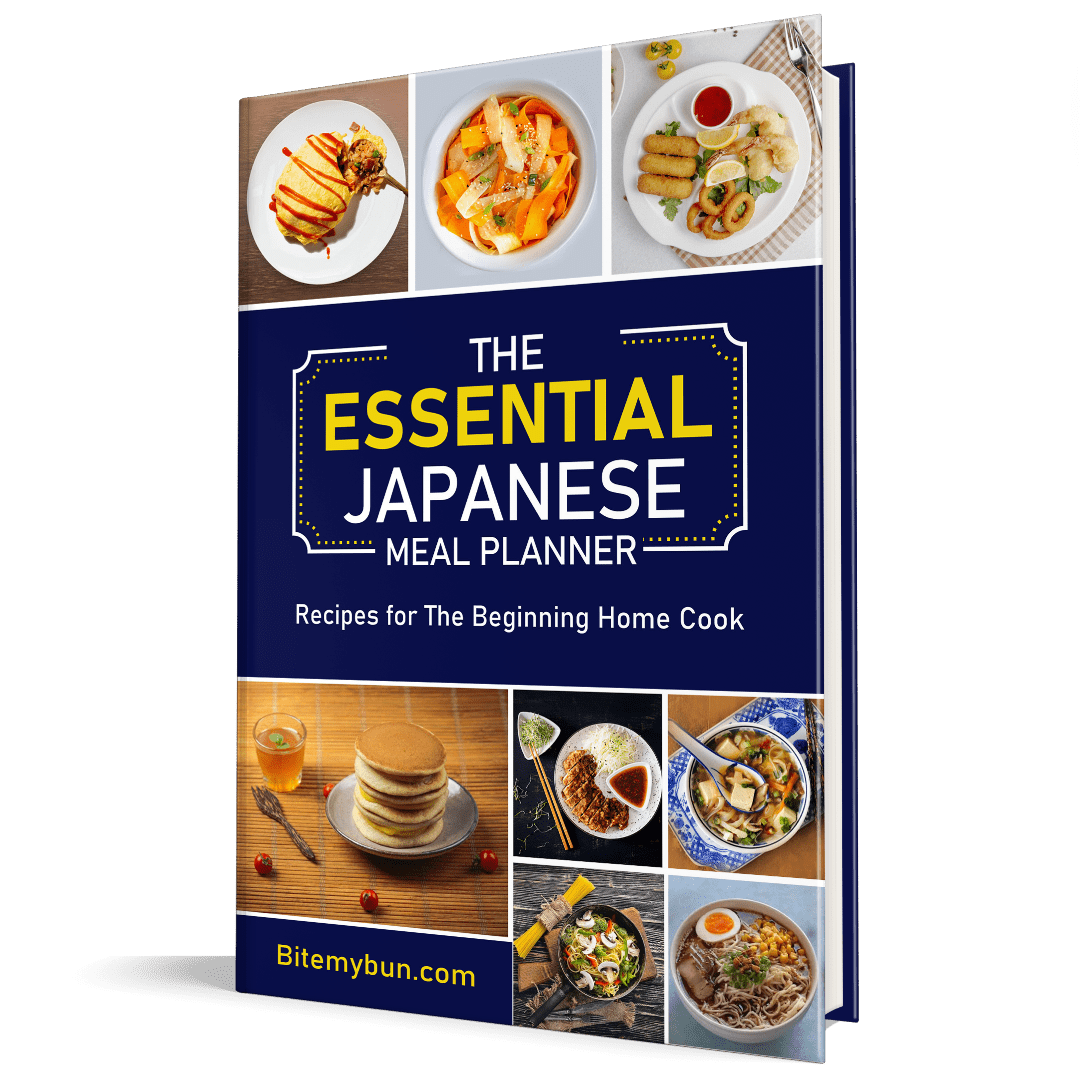 Check out our new cookbook
Bitemybun's family recipes with complete meal planner and recipe guide.
Try it out for free with Kindle Unlimited:
Read for free
Of all the foods that come from South Asia, mung beans have to be the most common, as well as the most favorite ones.
Curries, stews, salads, soups, you name it! Very few ingredients somehow find their place in all of these dishes and still maintain their delectability.
Mung beans are among that sort.
The fame of these beans can also be attributed to their accessibility. You will find these beans in every second grocery store near your house.
However, the variety available there isn't always suitable for your use. There are separate beans for growing sprouts and direct cooking.
In this article, I will recommend mung bean varieties for all of the above purposes, selecting 100% organic, non-GMO, and budget-friendly options.
If you are looking for mung beans that are great for both cooking and sprouting, then I'd recommend Chimes Garden Organic Mung Beans, which are great for any culinary purpose and provide consistent quality.
But before that, let's have a look at some important factors that make up for high-quality beans:
10 Tips to Save a Bundle on Asian Ingredients!
Introducing our brand new FREE PDF guide: "Saving Secrets: Unveiling the Art of Saving Money on Asian Ingredients" It's your first newsletter email, so start saving today! 📚🧧
We'll only use your email address for our newsletter and respect your privacy
Choosing the best mung beans
When buying everyday cooking items like mung beans, there are a lot of boxes people often leave unchecked.
They just pick a pack and take it home without a thought, only to complain later.
You need to check a few things when getting mung beans from your nearest supermarket.
For starters, see the expiration date. You would like to avoid it even if there are a few days left before the pack expires.
Another thing you need to see is whether the beans are appropriately sized.
Generally speaking, small-sized mung beans are often preferred for cooking, while a little bigger beans are preferred for sprouting.
In any case, the beans you choose must be non-GMO and non-chemically treated.
Chemical-treated mung beans don't sprout well and reportedly have toxic effects on your reproductive, rectal, and immune systems.
Top 3 best mung beans available online
Now that you know the criteria you should keep when getting a pack of mung beans, let's have a look at some of the best options:
Best overall mung beans: Chimes Garden Organic Mung Beans
If you are looking for mung beans that are great for sprouting and cooking, you will love Chimes Garden Organic Mug Beans.
The beans are optimally sized, so the sprouts are thick enough for use in soups, salads, and stir-fries.
If sprouting isn't your thing, you can also soak these beans and cook them in a curry.
They taste great and develop just the texture you expect from a hearty meal.
Chimes Garden mung beans are 100% non-GMO and organic, grown in the most sustainable environment to ensure maximum health benefits.
If you can't get mung beans from your nearest supermarket for some reason, this is one of the best options you can get online.
Best mung beans for sprouting: NOW Foods Non-GMO Mung Beans
Want to fill your salads and stir fries with fresh, crunchy, and nutritious goodness? NOW Foods Mung Beans might be just what you are looking for!
There are also fresh sprouts available in the market, but there's something about those you use right off the jar, nurturing them and seeing the bens growing into sprouts with every passing day!
Since these beans are non-GMO and specially manufactured for sprouting, you will get the healthiest, most delicious, and most nutritious sprouts out of this 1 lb pack.
These sprouts are especially great for vegetarians, as they provide all the protein and nutrients required to maintain a balanced diet.
Just make sure you are not hypoglycemic since bean sprouts are known to have a very low sugar content.
However, that, too, is a great thing if your health is normal since you will be less susceptible to developing diabetes or any other health complications directly or indirectly caused by elevated sugar levels.
It is an affordable, health-friendly, and delicious option if you want to prepare freshly sprouted beans.
Best mung beans for cooking: AIVA Organic Moon Whole
Although these beans also sprout pretty well, I would recommend these only if you are more into making mung bean curries and soups, as these are small.
As a result, the sprouts they produce are thin and not of much use. However, if we talk about the beans' quality, it's as good as you could imagine.
These beans come from a small but well-reputed brand that provides organic, non-GMO, and authentic products while staying at the forefront of environmental preservation.
With these in your kitchen, you are saving your health and those around you.
All in all, an easy choice for making daal, salad, curry, and stew recipes (like this hearty Ginisang Munggo Filipino Mung Bean Stew).
Don't forget to wash and pre-soak the beans for a few hours before cooking, though.
FAQs
What is special about mung beans?
Mung beans have many health benefits, including promoting healthy digestive health, aiding in weight loss, and reducing LDL.
Apart from that, it's also a good source of antioxidants and nutrients required to maintain healthy hair, skin, and overall health.
How long are mung beans good for?
Dry mung beans can stay good for a long time. Properly stored, try beans can remain edible for up to 25-30 years!
With time they will lose some flavor, though, and their viability for sprouting will also decrease.
If you want to sprout mung beans, look at the best-before date on the package and use them before that.
Once cooked, mung beans will remain good for about 5 days when kept in a fridge in an air-tight container.
The same counts for sprouted mung beans. In that case, you want to rinse them with clean, cold water every day before putting them back in the fridge.
Are mung beans good for a diabetic?
Yes! Since mung beans have a low glycemic index and high fiber content, it is an excellent food for diabetics and people on a low-sugar diet.
Can you eat mung beans every day?
Until you are hypo-glycemic, you can eat mung beans every day. They are a great source of vitamins, minerals, and protein, with no side effects.
Can we eat mung beans raw?
When made into sprouts, you can eat mung beans raw or lightly stir-fry them according to your liking. Either way, they're healthy and delicious.
Conclusion
Like any other beans, mung beans are also healthy and delicious, no matter how you make them.
However, knowing what you'll do with them is necessary before you rush to the market or scroll through online options.
For example, If you want to make them into sprouts to give a crunchy twist to your favorite stir fry, you better buy the biggest beans.
If you are more into making curries and stews, you will more likely want mung beans that are a little smaller. They cook quickly and give the dish a very unique consistency.
However, if you are looking for a pack that would fit in both ways conveniently, you would most certainly like to go for medium-sized beans.
They grow pretty good sprouts while also being suitable to be cooked directly.
Now you have the best mung beans, try making this Japanese mung bean bun recipe that takes some prep but is SO GOOD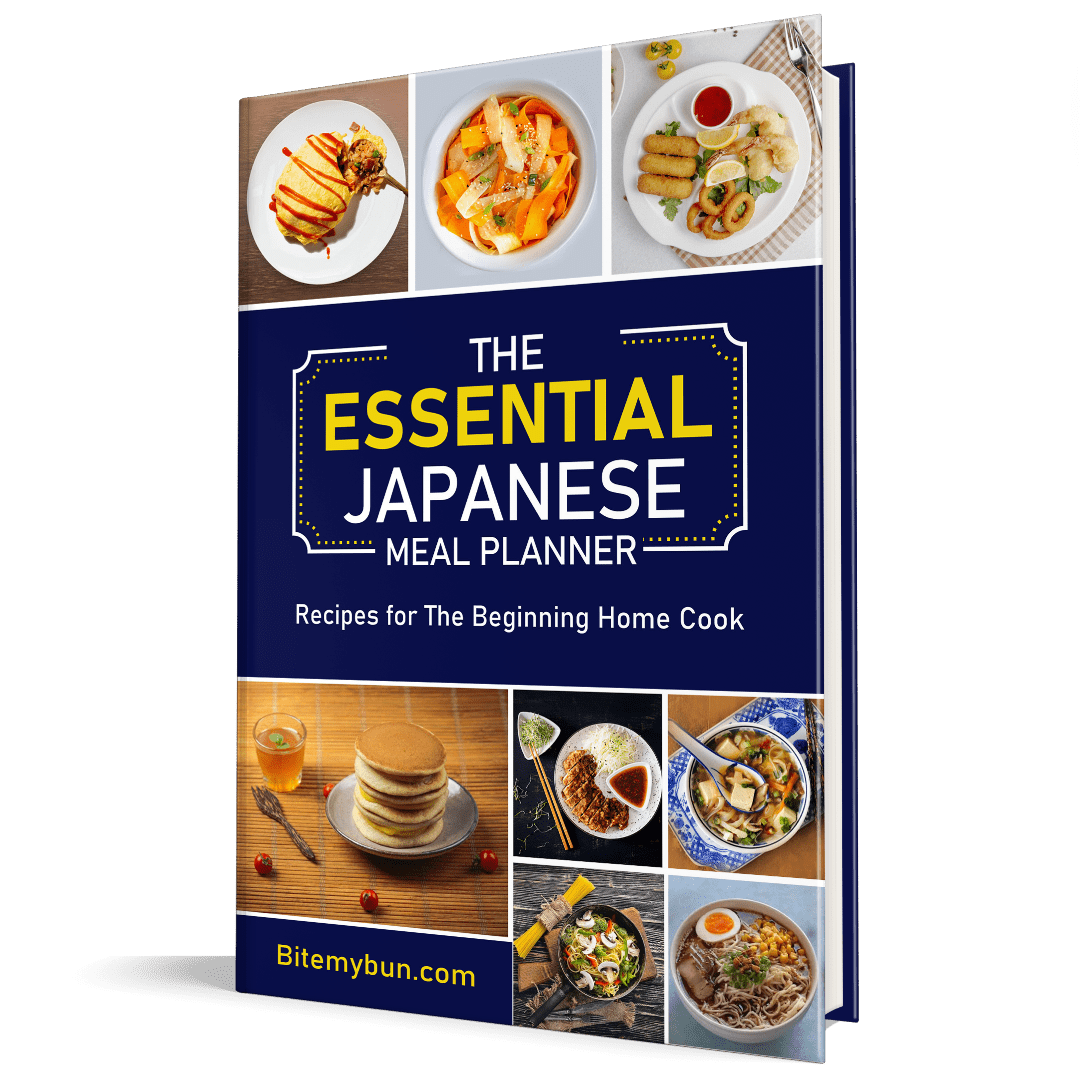 Check out our new cookbook
Bitemybun's family recipes with complete meal planner and recipe guide.
Try it out for free with Kindle Unlimited:
Read for free
Joost Nusselder, the founder of Bite My Bun is a content marketer, dad and loves trying out new food with Japanese food at the heart of his passion, and together with his team he's been creating in-depth blog articles since 2016 to help loyal readers with recipes and cooking tips.