7 best Taleggio Cheese substitutes
I love creating free content full of tips for my readers, you. I don't accept paid sponsorships, my opinion is my own, but if you find my recommendations helpful and you end up buying something you like through one of my links, I could earn a commission at no extra cost to you.
Learn more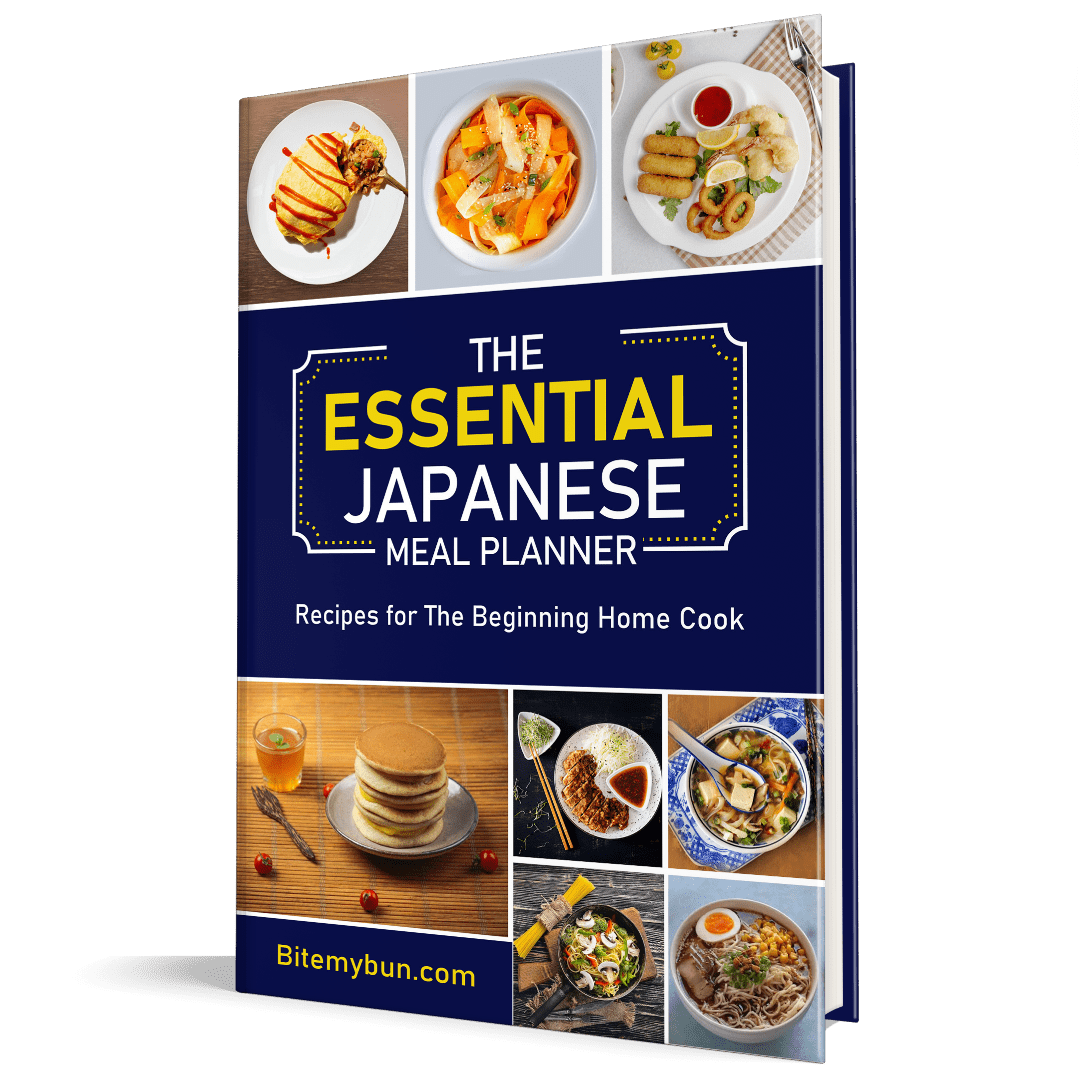 Check out our new cookbook
Bitemybun's family recipes with complete meal planner and recipe guide.
Try it out for free with Kindle Unlimited:
Read for free
Taleggio is a cheese with the characteristic of being creamy, melting without spinning, and giving flavor to the dish. If you need all these qualities, there is only one viable alternative, Brie. Otherwise, there is the caciotte as a substitute. But they are less tasty.
If the characteristic you need to preserve is creaminess, you can also use a slightly watery fresh cheese, such as stracchino, robiola, crescenza, or ricotta. Here. You also have more lightness, but the flavor is more delicate and risks being crushed by other ingredients.
If you are interested in maintaining the flavor at the expense of creaminess, you can opt for fontina or Gruyere grated with a grater with large holes.
10 Tips to Save a Bundle on Asian Ingredients!
Introducing our brand new FREE PDF guide: "Saving Secrets: Unveiling the Art of Saving Money on Asian Ingredients" It's your first newsletter email, so start saving today! 📚🧧
We'll only use your email address for our newsletter and respect your privacy
Substitutes For Taleggio Cheese
Bagoss Cheese
The Bagoss cheese is a mountain cheese produced only in the municipality of Brescia Bagolino, produced in the high Valle del Caffaro. It has a dark crust. The brown color of the rind is the painting of the surface with linseed oil to protect the Boss from molds. It could affect the internal dough.
The producer where you can find Bagoss with a year of aging is Antica Salumeria Shih Valocchi. The rind of Granone Lodigiano cheese is also black and leathery. Each form is hand-painted with a vegetable color. In the past, people covered it with a mixture of oil and soot.
Brie Cheese
Moving on to soft cheeses, in Brie, we have a candid, whitish, and hairy rind. The products with this type of casing (the French Camembert, the Piedmontese Alpino, or the Valtellinese Scimudin) are flowery rinds.
Besides being eaten safely, the main feature is that the white veil is made up almost only of a mold called Penicillium camemberti. The function favors the maturation of the product.
A unique selection of these products is at the shop of the Latteria Sociale Valtellina in Delebio. Besides finding the typical dairy products of the valley, such as Bitto and Casera with long aging, you will find the typical Scimudin.
Washed Rind
The washed rind is determined by a natural manufacturing process that requires the expert hand of the dairyman, essential for the maturation of the product but not edible. The most famous representative of this family is Taleggio, a soft-paste Lombard cheese with a square shape. Its characteristic shape has also distinguished its name for centuries.
We show Taleggio with the name of square stracchino. The success of the seasoning depends precisely on the square shape that guarantees a greater surface available (compared to the circular shape). So, it is a greater bacterial microflora and a better seasoning.
Staphylococcus Cheese
The typical bacteria of Staphylococcus (various species of the families of Microbacterium, Micrococcus, and Brevibacterium) handle the typical pink color with yellow-orange reflections on the rind. Their enzymes, released in the cheese paste, digest milk fats and proteins in the centripetal, release smaller, more aromatic molecules.
If you do not have this cheese, the best alternative is golden syrup honey. Golden syrup made of honey is ideal in this case. Is golden syrup the same as corn syrup? Maybe yes if you do not have any issue about the flavor of golden syrup USA.
Soy Milk
Milk is probably the most straightforward ingredient to replace when you decide to opt for an all-vegetable diet. The most similar substitute to cow's milk, in terms of composition and versatility in the preparations, is soy milk, which should preferably be chosen of organic and Italian origin, to avoid GMOs.
We can also prepare the soy milk at home from the biological origin of soybeans, following a simple recipe. We can use it as a base for preparing bechamel, puddings, creams, tofu, yogurt, and cooking cream.
Margarine
When you think you want to replace the cheese, you immediately recall margarine. Unfortunately, not all portions of margarine are healthy. Many of them contain palm oil and hydrogenated fats.
Tofu
The most immediate substitute for cheese is tofu. We can buy tofu in health food stores, but it is now usually found in most supermarkets as well. If you usually consume tofu, we can prepare it at home to save time.
Taleggio Cheese Recipes
The queen of all quiches is the famous quiche Lorraine. Its rich cream, egg, and cheese filling has intrigued palates around the world. There are also many ways in which we can decline the quiche and the zucchini quiche is one of them.
For the base in place of salt pastry, we have chosen the good brise and opted for a flavorful filling but delicate zucchini, cream, and Taleggio. Unlike quiche Lorraine or another of our tasty variations, this savory pie can also be offered to your vegetarian friends and relatives because without bacon. See more recipes
What Is Taleggio Cheese
Taleggio is an Italian PDO cheese made from whole cow's milk with a soft texture. The shapes are square with straight sides, marked on the plate. The seasoning is 35-40 days.
What Does Taleggio Cheese Taste Like
It has an aromatic, slightly acidic flavor with a truffle aftertaste. The smell is intense and characteristic. It has a wrinkled rind and a pinkish color with the presence of gray-green molds. The paste is uniform, compact, soft under the rind, and crumbly in the center, straw-white, with small and rare holes.
Why Would You Want To Substitute
Taleggio cheese is a part of global culinary custom. It plays a vital role as a primary dish in the meals. However, this cheese is not suitable for vegans and vegetarians.
Best Ghee Alternative In Recipe
For those who do not know what clarified butter is, the first hypothetical question could be: what is the difference between common and clarified butter and how is this type of butter got?
Clarified butter, unlike common butter, contains neither casein nor water. It is food that boasts ancient origins in the eastern world. In India, they call it ghee and we can prepare many recipes with it, using it in particular for frying. In other countries, they flavored this type of butter with spices and aromatic herbs.
Tips On Using The Replacement For Taleggio Cheese
Tofu is useful for sweet preparations. Its flat flavor will not overwhelm any ingredient that you want to combine with it. Besides, vegan cheeses are ideal for replacements.
Conclusion
Besides the substitute for taleggio cheese, we offer many useful articles on your website. We have another article about can you substitute olive oil for vegetable oil, canola oil, peanut oil, or grapeseed oil ? Or you can study about types of jack cheese.
Our favorite cheese in the game is Monterey Jack Cheese Spicy. The option that is excellent to keep you in shape is Monterey Jack Cheese Healthy. Besides, if you are a vegan or vegetarian, we also offer another option, which is Monterey Jack Cheese Vegetarian.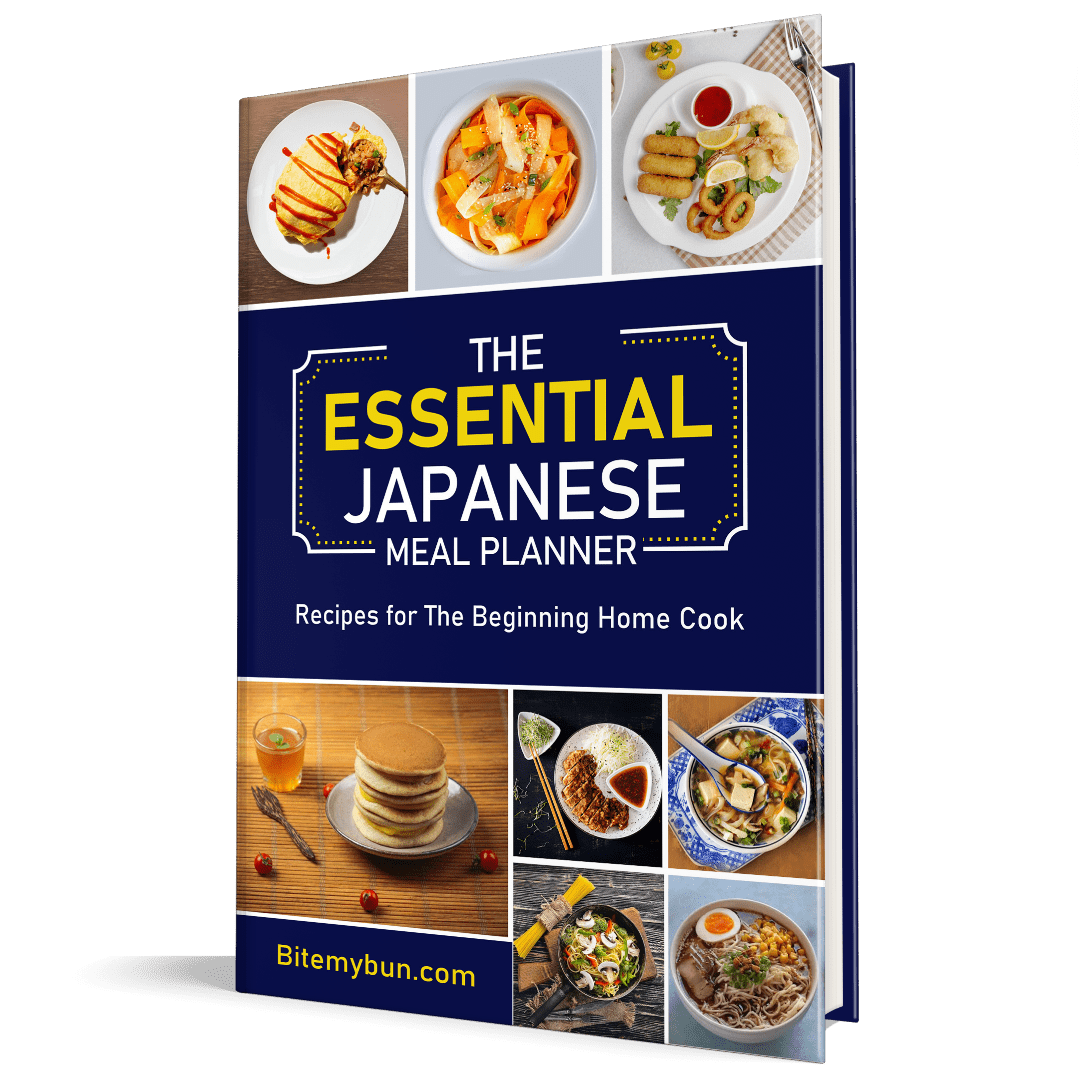 Check out our new cookbook
Bitemybun's family recipes with complete meal planner and recipe guide.
Try it out for free with Kindle Unlimited:
Read for free
Joost Nusselder, the founder of Bite My Bun is a content marketer, dad and loves trying out new food with Japanese food at the heart of his passion, and together with his team he's been creating in-depth blog articles since 2016 to help loyal readers with recipes and cooking tips.